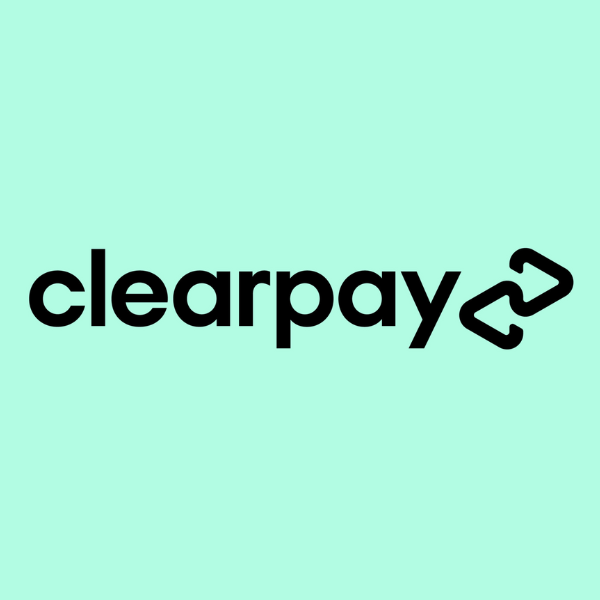 How Does It Work?
Click on any payment method below and see all the information regardless of how they work, payment instalments and more...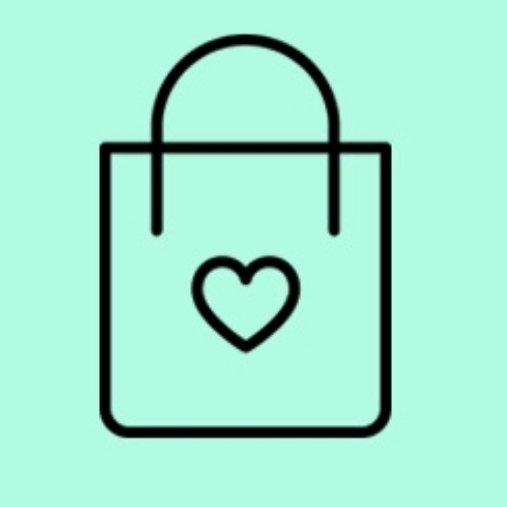 Shop
Add your items to cart & head to checkout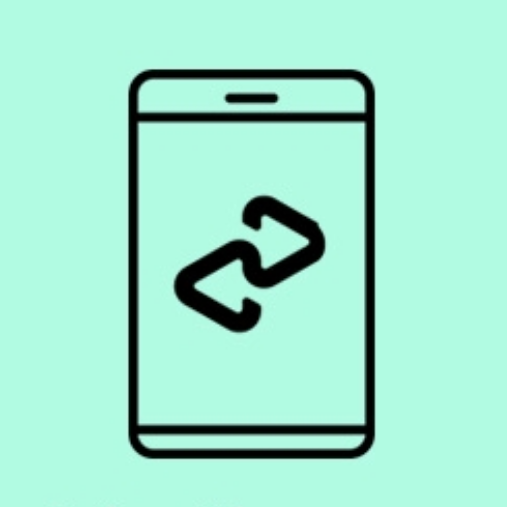 Select Us
Select Clearpay as payment method at checkout. You will be redirected to the Clearpay website!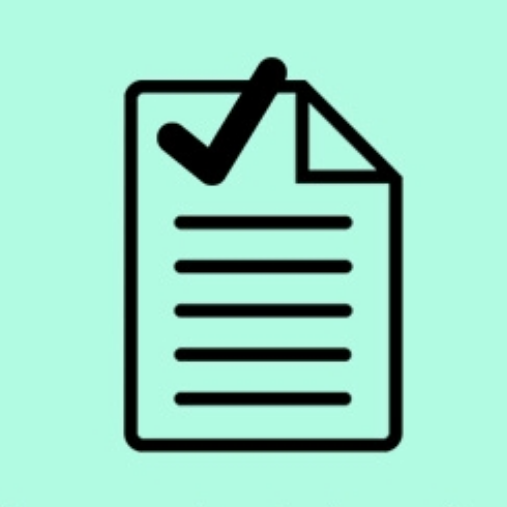 Be approved
Fill out a simple form for an instant approval decision. Payments are then auto calculated & displayed.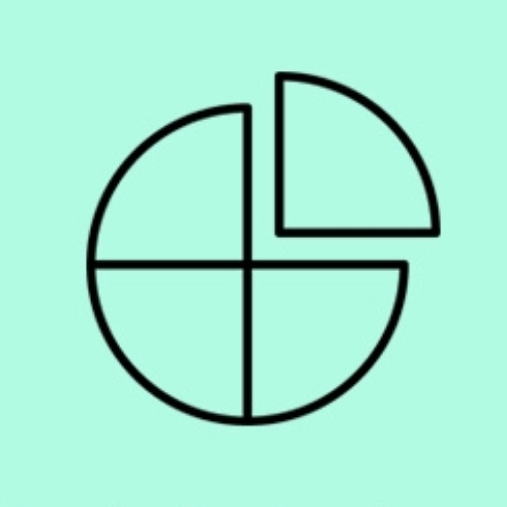 No extras
Pay in 4 automatic payments every 2 weeks, with no additional fees when you pay on time!
Clearpay FAQ's
Just shop Movementum and check out as normal. At checkout, choose the Clearpay payment method. You will be directed to the Clearpay website to register and provide payment details (Visa/Mastercard). If you've used Clearpay before then you just need to log into your account. Then complete your order and it's that easy.
Please note, that all items in your shopping bag must be eligible for Clearpay and that the basket total is over £10.
Clearpay is not available on purchases of gift cards or e-gift cards, pre-order items or subscriptions. If your order contains any of these items, you will need to purchase these items separately.

Unfortunately, Clearpay is only available to customers with a UK billing address. Customers with an international billing address will therefore not be able to create a Clearpay account.

All Clearpay customers are required to make their first payment at the time of purchase. The remaining three payments are deducted automatically every 2 weeks from your selected payment method. If you would like to make additional unscheduled payments before they are due, you may log in to Clearpay to make your payments early. Clearpay will then adjust the amount owed accordingly.
You can log in to your Clearpay account anytime to view your payment schedule or make a payment before the next due date.
A late payment fee of £6 will be charged to your account if funds are not available when the automatic payment is due. An additional £6 fee will then be charged if the missed payment is not made within 7 days. Late fees will not exceed 25% of the total order.

Clearpay orders are delivered within our standard delivery timeframes like any normal order.

Yes, you can also use a promotional code with Clearpay to pay for your purchase as long as the basket value is over £10.

Clearpay returns will follow our standard returns process. Please note, refunds for Clearpay will be refunded Clearpay and we cannot provide an exchange or cash refund. As soon as the refund has been processed it will drop into your online Clearpay account.