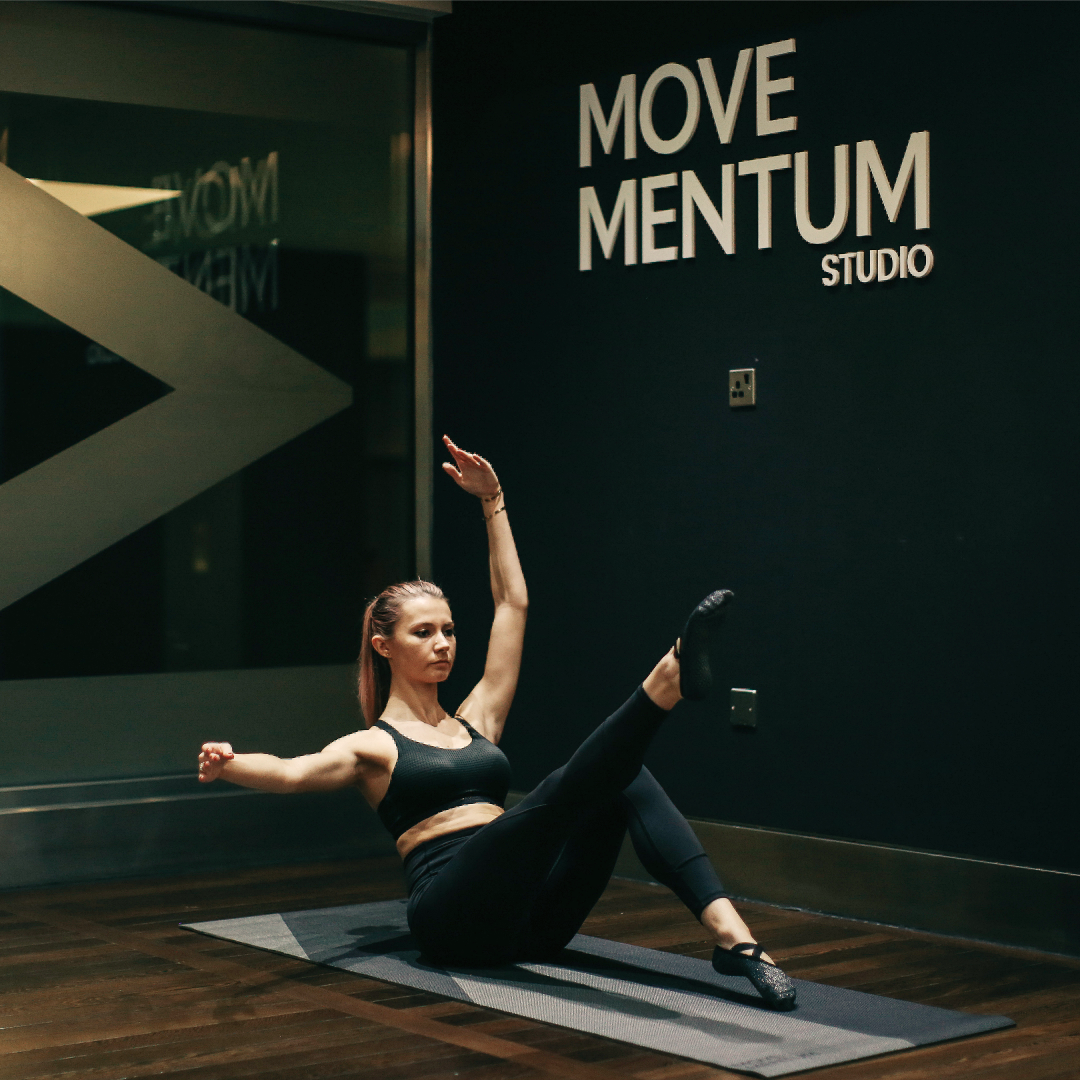 The Movementum Vision
"Our vision is to produce the most thoughtful and intelligent natural health solutions from unique and world-class environments, with the highest levels of service and care."


We aspire every day to remove barriers and empower our customers and clients to move more. We support and share in their successes believing whole heartedly in the possibility of every individual – this is why we exist, and it is this vision that has driven the success of Movementum".
SHOP NOW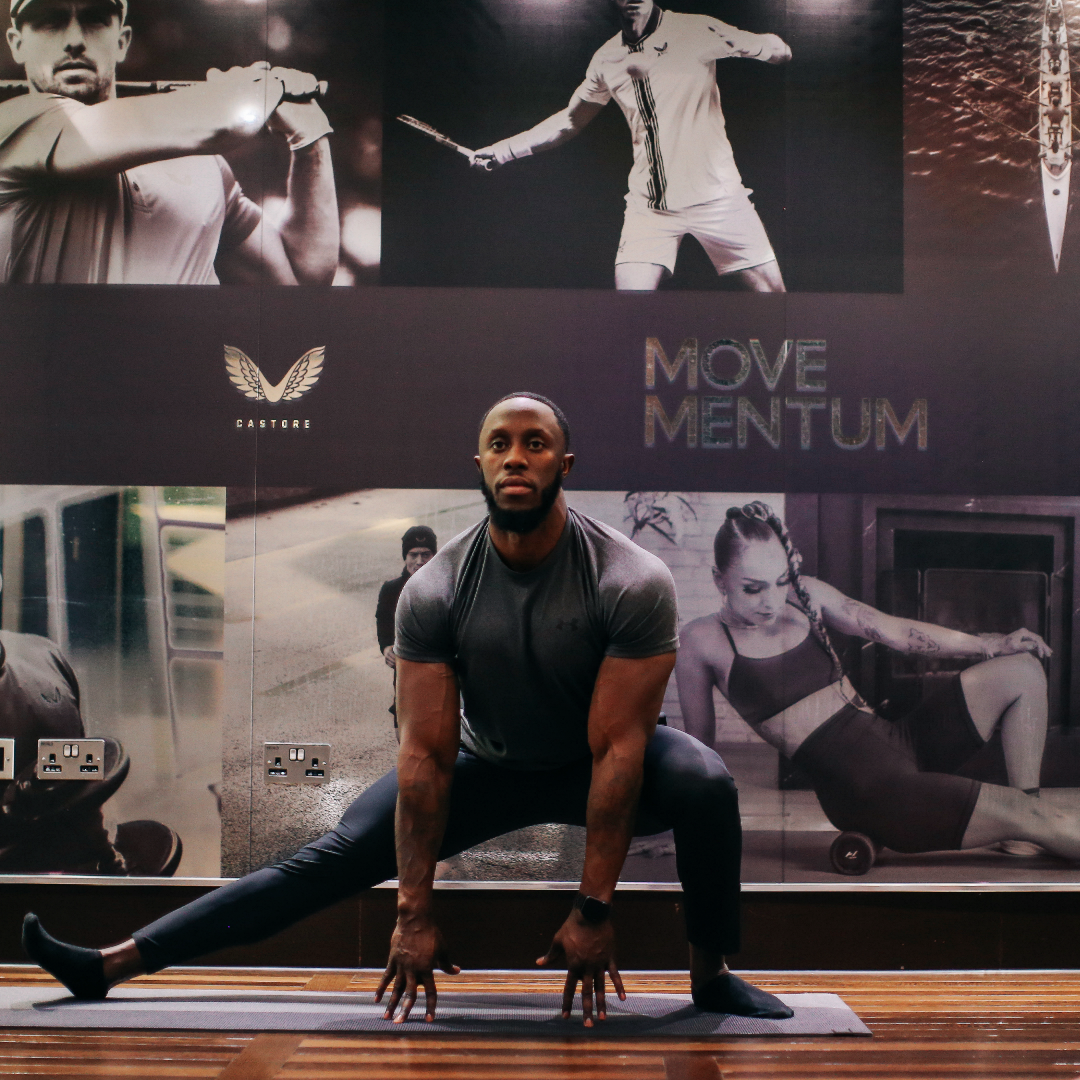 The Movementum Ecosystem
Movementum is a premium new wellness brand, created by leading experts in fitness, lifestyle medicine and health behaviour change. Movementum uniquely blends fitness studio and spa experiences with our own range of movement enhancing products.
The Movementum ecosystem includes professionally lead spa treatments, functional treatments, small group classes and indiviudal movement moments. Its this combination of our professional product range and unique knowledge that creates never seen before experiences empowering mental and physical health through movement.
SHOP NOW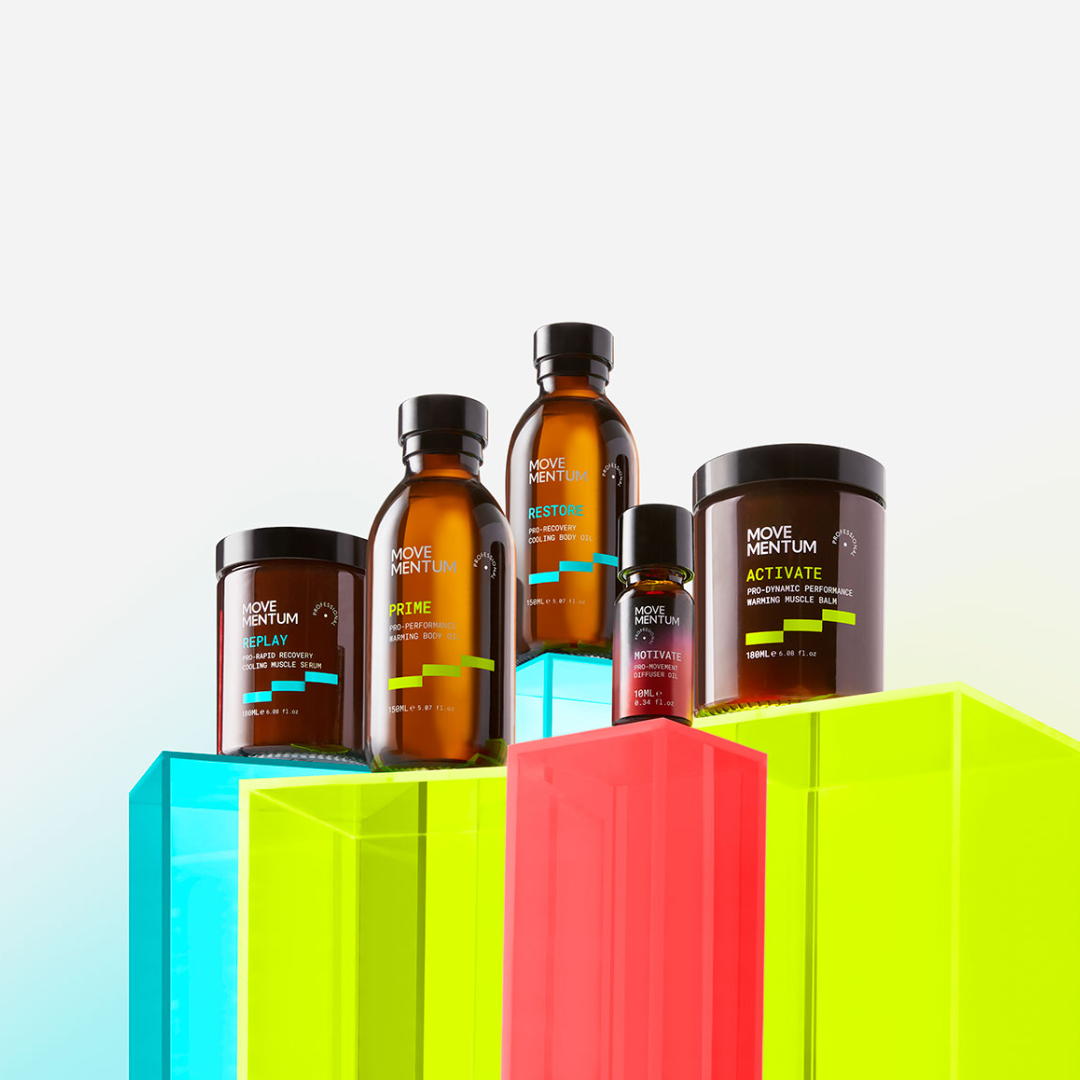 The Movementum Product Range
The Movementum range harnesses the powerful movement enhancing and skin hydrating properties of a powerhouse blend of natural ingredients. Key ingredients including Frankincense, Arnica, Jojoba Oil, Mediterranean Cypress and Lemongrass Oil have been carefully blended to create products that will help enhance movement, muscular wellbeing, performance, recovery, regeneration and deliver high intensity skin hydration. They can be used pre-workout, post-workout, for rehabilitation, or as part of your everyday movement and skincare routine, easily absorbed, they help to nourish and smooth the skin.
SHOP NOW